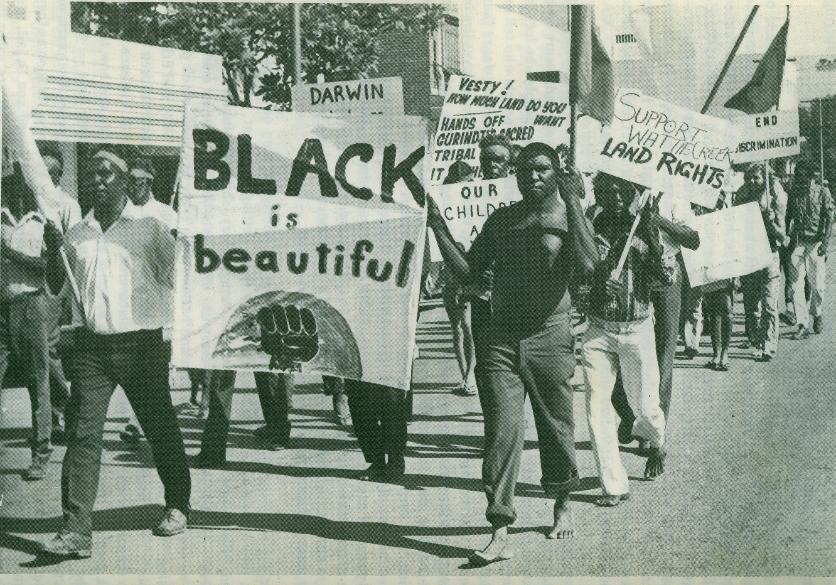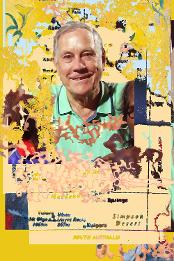 Bill Day at his Kulaluk camp in the 1980s

Below: Growing vegetables in Maylands, W.A. in October 2020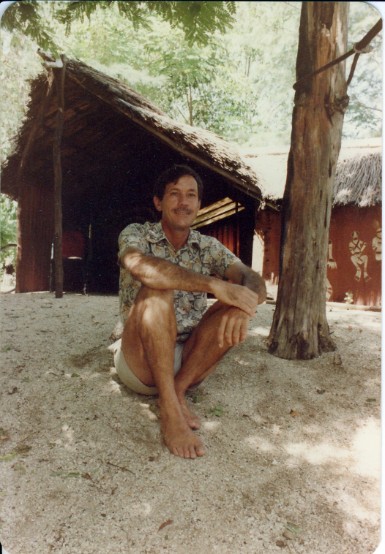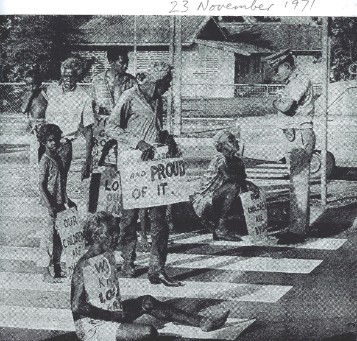 Bill Day with statue ofhis Great Uncle Hugo Throssell VC in Northam WA in August 2015.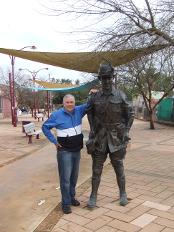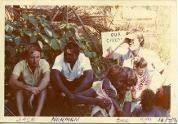 Right: Bill Day on a heritage survey in the Pilbara in June 2010.
Below: Bobby Secretary in June 1973 nails up a sign to warn developers that the subdivision is an Aboriginal land Claim.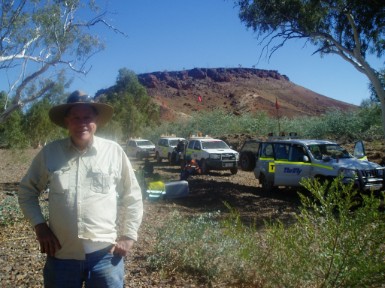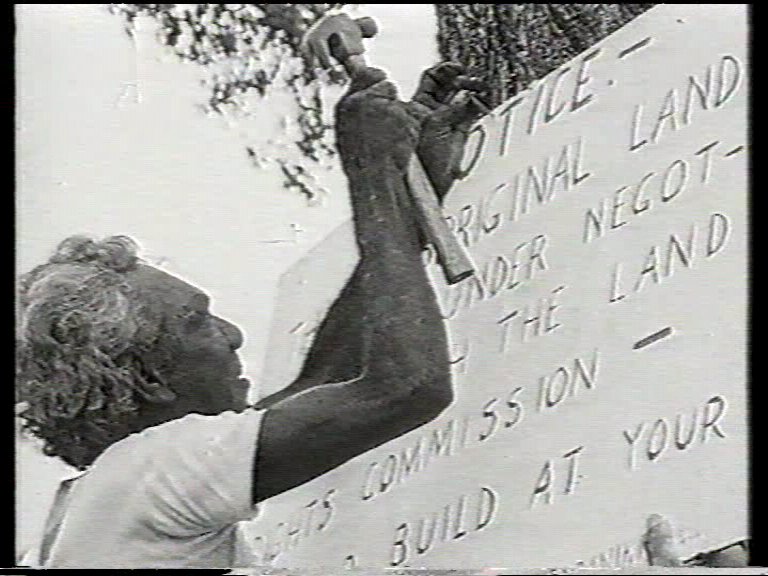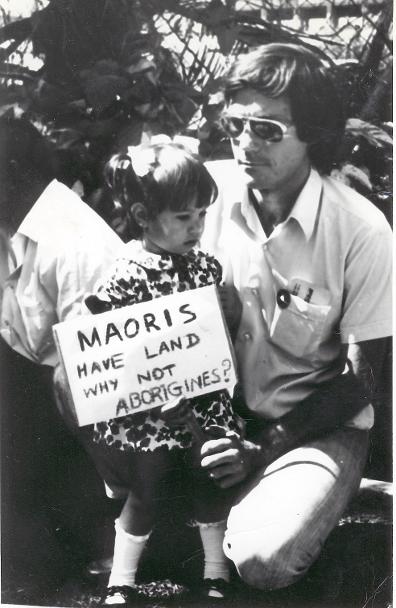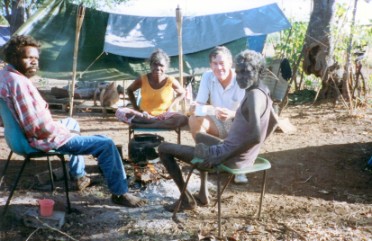 Above: Bill Day at Fish Camp during his PhD research field work in Darwin in 1997.